Saponaria and Linaria Massage Cream
---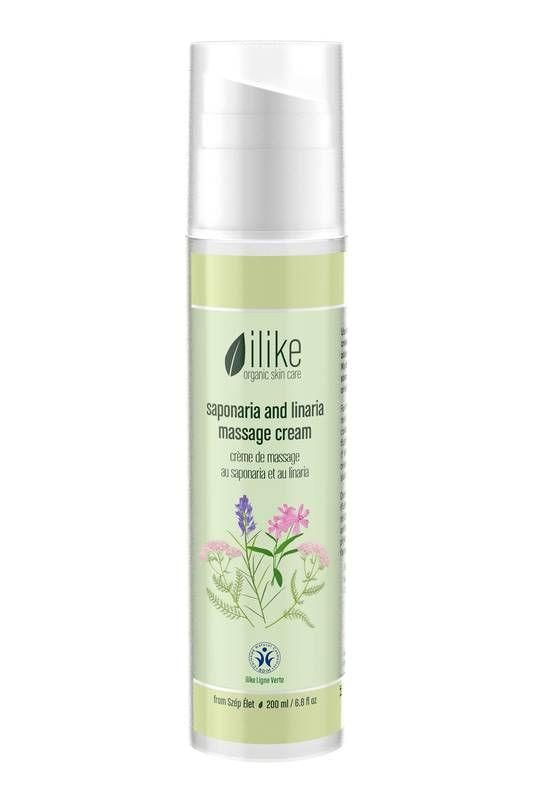 Skin types & conditions
anti-aging for youthful skin
dry skin
hormonal imbalances
masks & special treatments
oily, acne, inflamed skin
sensitivity/rosacea

This hydrating and calming cream smells like a flowery field and is ideal to use before extractions. It softens the skin making extractions easier for the aesthetician and less unconvenient for the client. Suitable for all skin types, you will find it as your most often used massage cream.
Skin types & conditions
anti-aging for youthful skin
dry skin
hormonal imbalances
masks & special treatments
oily, acne, inflamed skin
sensitivity/rosacea
Effects
hydrates
softens
cleanses pores
skin feels soothed and calmed
Directions for application
Use as a massage or desincrustation cream after exfoliation and before extractions. May be used with or without steam and even after peels or on sensitive skin.
Active Ingredients
Soapwort, Toadflax (Snapdragon), Yarrow, Corn Germ Oil, Orange Oil