ilike Organic Skin Care by SzépÉlet
Latest

Featured Products

Product Benefits
Certified Organic

BDIH is an international organic certification agency that – by periodically monitoring our entire manufacturing process – reviews our products, ingredients, farming and production before providing certifications.
Eco Farming And Harvesting

Majority of our botanical ingredients are grown on certified organic farms, where they are hand harvested. The remainder are wildcrafted under strictly supervised conditions in areas that are declared organic.
Social Responsibility

We take our social responsibilities seriously. Part of our revenue supports organizations – such us the World-Land Trust preserving rain forests – that help sustain the environment providing quality of life for humanity.
Sustainable Operations
Our headquarter purchases 100% renewable (wind) energy. We also practice sustainable office management practices, such as recycling, eco-friendly shipping, energy saving roof, low VOC paints, 100% recycled carpets, etc.
Free Of...

Our products are free of GMO (genetically modified organisms), Nuts and Gluten. We never test our products on animals.
Vegan/Vegetarian

Our products are suitable for vegan or vegetarian lifestyles because we love animals, too.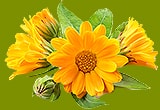 About SzépÉlet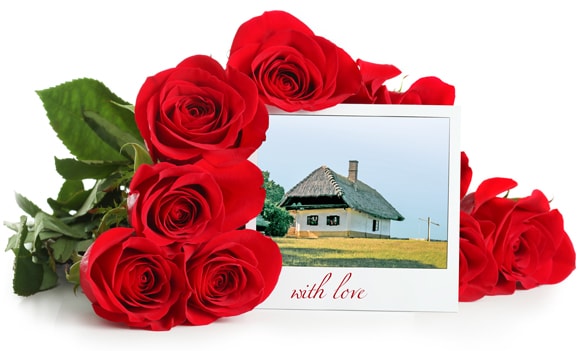 Hungary is a land filled with natural hot springs, soil just right for growing succulent fruits, vegetables and herbs and a culture of caring for the skin. From these roots the ilike organic skin care line was born. And for six decades these products have helped people live beautifully.
We at Szép Élet want to to bring a little bit of Hungary to you - our partners, our customers, our colleagues.
We hope you enjoy the visit!
---
Whole. Raw. Real.
Experience the difference between real pulps and extracts…
and let your skin decide!