Yogurt Power Peel
---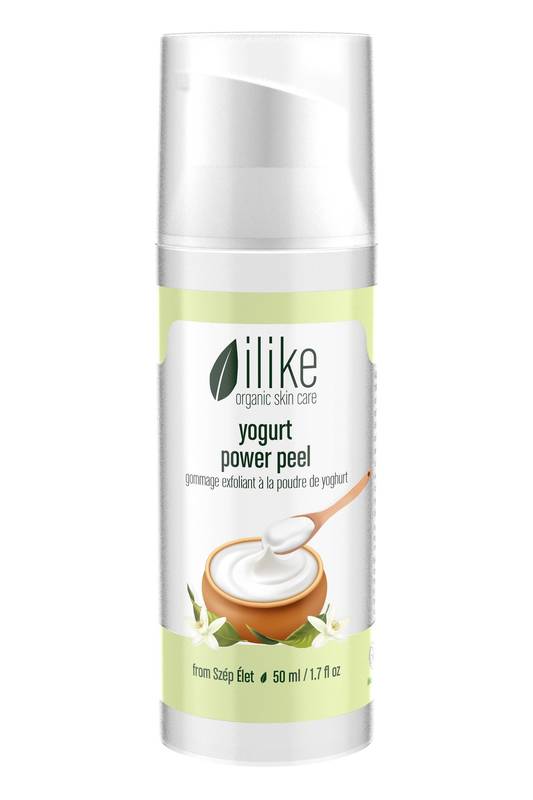 Skin types & conditions
anti-aging for mature skin
body care
dry skin
exfoliators & peels
hand and foot care
hyperpigmentation
50 ml / 1.7 fl oz — 200 ml / 6.8 fl oz

This quick Lactic Acid peel exfoliates all skin types and softens chapped skin even on the roughest heels and elbows. Complexion appears more even and improves the effect of further treatments to make skin appear brighter.
Skin types & conditions
anti-aging for mature skin
body care
dry skin
exfoliators & peels
hand and foot care
hyperpigmentation
Effects
removes dead cells from the skin's surface
smooths the appearance of wrinkles
skin appears more even, brighter and more youthful
Directions for application
Apply a thin layer of peel to your face or body after cleansing. Avoid the eye and broken skin areas. NOTE: A warm sensation 30-60 seconds after application may be felt by clients. This is normal and fades away in a couple of minutes and the skin will feel completely calmed and soothed by the end of the treatment. Leave on for 3-5 minutes, then gently massage the skin with circular motions and remove the product with a damp face towel or rinse thoroughly with clean water. If desired follow with a mask and finish with a serum, moisturizer and sunscreen. May be used on the thickened dry and chapped skin of the elbow, feet and other body parts; leave on for 20 minutes to exfoliate such areas. Use once a week or biweekly.
Active Ingredients
Casein, Lactic Acid, Corn Germ Oil, Lemon Peel Oil, Lemon Balm Oil, Sunflower Seed Oil -- Probiotics, Enzymes, Vitamins B, C, D and E, Beta-Carotene (Provitamin A), Fatty Acids.