St. John's Wort Oil
---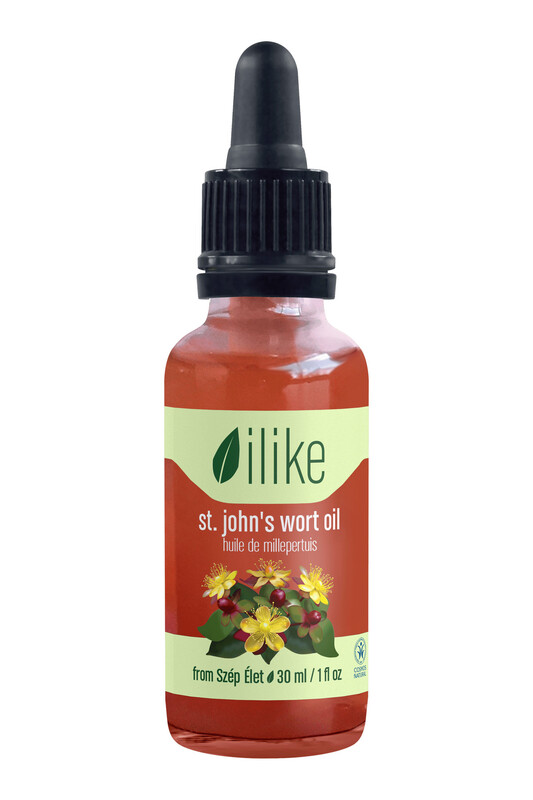 Skin types & conditions
anti-aging for mature skin
anti-aging for premature skin
dry skin
serums & oil concentrates

Herbal face oil that leaves loose or premature skin feeling replenished and elasticized. Use directly on the skin or supplement your ilike moisturizer with 1 or 2 drops for a silky smooth and toned looking complexion.
Skin types & conditions
anti-aging for mature skin
anti-aging for premature skin
dry skin
serums & oil concentrates
Effects
compensates for moisture and oil deficiency
skin feels and looks toned, replenished and smooth
reduces appearance of wrinkles
Directions for application
Apply a thin layer directly onto the skin, or enrich moisturizers with a few drops of oil. Recommended home use is twice a day.
Active Ingredients
St. John's Wort, Corn Germ Oil, Sunflower Seed Oil -- Vitamins A, C, D and E, Kaempferol, Bioflavonoids, Carotenoids, Plant Proteins, Fatty Acids, Mineral Salts, Trace Elements