Carotene Massage Cream
---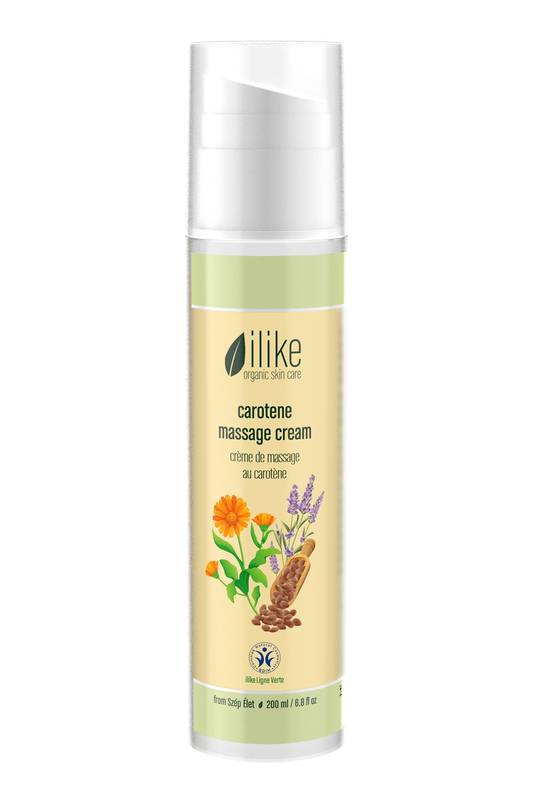 Skin types & conditions
anti-aging for mature skin
anti-aging for premature skin
dry skin
hyperpigmentation
masks & special treatments
sensitivity/rosacea

The Carotene Massage Cream combines skin-healthy ingredients to create a rich, luxurious massage cream that goes beyond basic moisturizing. Provides just the right amount of slick.
Skin types & conditions
anti-aging for mature skin
anti-aging for premature skin
dry skin
hyperpigmentation
masks & special treatments
sensitivity/rosacea
Effects
leaves skin feeling hydrated and nourished
Directions for application
IN PROFESSIONAL SIZE ONLY AND FOR PROFESSIONAL USE ONLY. Use for an uplifting massage after exfoliation and before extractions, or for decollete massage anytime during treatment. May be used with or without steam and even after peels.
Active Ingredients
Calendula, Flaxseed Oil, Castor Oil, Shea Butter, Lavender Oil, Sunflower Seed Oil